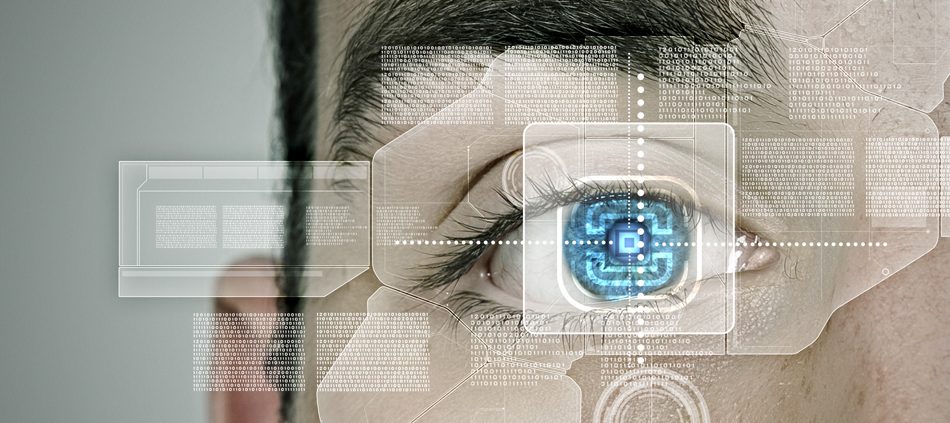 Access control systems installed by FirstEye
Following on from last week's blog post on our teams' recent training in Paxton Net2 access control installation; we thought we'd highlight some of the benefits of installing an access control system.
Access control for businesses
If you run your own business, you're likely to be all too aware of the potential risks posed by unwanted intruders. An intruder alarm is, of course, the best way to prevent a burglary whilst your premises are unoccupied, however ensuring adequate protection during business hours can be altogether more problematic.
This is where an access control system can come in very useful as installing one of these systems offers you the capability to control who has access to different areas of your business premises. Whether you'd like to control the entry of everyone, staff included, or simply have a few particular areas you'd like to secure; access control offers the ideal solution.
As covered in our previous blog post, here at FirstEye we specialise in installing Paxton's Net2 access control systems. Designed to be tailored to suit the individual requirements and different premises, Net2 is ideal for installation in business premises of all types and sizes. The beauty of Paxton Net2 is the system's unbeatable 'usability' as even the most complex systems are simple to operate and control. Perfect for use in a wide range of premises, from offices and commercial buildings, through to nursing homes, schools and leisure centres; Paxton's Net2 range offers superb security for all businesses.
Access control for residential customers
Access control can also prove to be an effective security measure for residential customers, particularly vulnerable customers, and people living in flats or remote areas. When installed in addition to a security alarm, an access control system will allow you to identify who is calling at your home before letting them in. Here at FirstEye we install access control systems to suit all budgets and requirements, with options suitable for a wide range of homes and residential properties.
Contact FirstEye to find out more
If you would like to find out more about the benefits of installing an access control system, or to obtain a free, no-obligation quote, please don't hesitate to get in touch to find out more.
https://www.firsteye.co.uk/wp-content/uploads/2017/08/access-control-systems.jpg
679
950
eyedmin1st
/wp-content/uploads/2018/06/logo-new.jpg
eyedmin1st
2018-02-14 13:30:13
2018-02-05 13:33:56
Why access control?