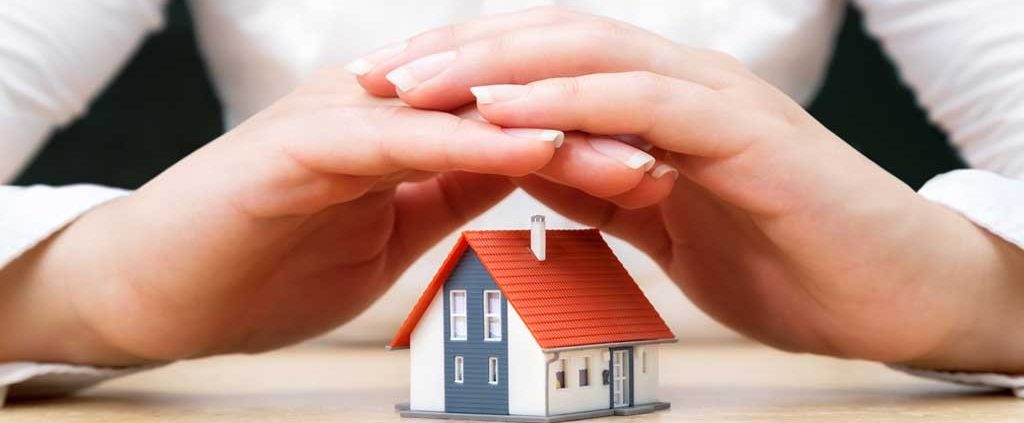 The start of the half term holiday signals the start of the big summer getaway for many people. Whether you're looking forward to a well deserved relaxing break, or are hoping for an action-packed fun-filled time away with the family, the last thing you'll want to discover on your return is that your home has been burgled. Prevention is always better than the cure and with so many things in life, this is definitely the case with burglary. So, rather than waiting until the worst happens, why not safeguard your home now to ensure it's fully protected whilst you're away.
Security solutions for homeowners
Here at FirstEye we have decades of experience in installing security systems for homeowners in Leeds and surrounding areas. We offer effective options to suit all budgets and requirements, including security alarm and CCTV systems, security lighting, smart doorbells and electric gates. We can help you choose products which will provide your home with maximum protection, ensuring you get the most from your budget and have the peace of mind you need.
There are also lots of other simple steps you can take to help prevent your home from being burgled. Simple things like using timer switches so that lamps and lights turn off and on, and asking a neighbour to move your post out of sight of the front door can be very effective in making your home look occupied. Ensuring your property looks well-cared for also helps, so try and mow the front lawn and make sure any overgrown shrubs are cut back makes it clear that you take security seriously, whilst also preventing burglars from having somewhere to hide. Last and by no means least, don't leave valuable items within sight of windows and don't forget to cancel the milk!
Contact FirstEye – your home security specialist in Leeds
We install security systems to suit all budgets and requirements. Our installation services are available in Leeds and surrounding areas. Why not get in touch to obtain a free, no-obligation quote and advice on the best security systems for your home?
https://www.firsteye.co.uk/wp-content/uploads/2018/09/security-systems-leeds1.jpg
683
1024
eyedmin1st
/wp-content/uploads/2018/06/logo-new.jpg
eyedmin1st
2022-05-26 10:22:03
2022-05-26 10:22:03
How to safeguard your home when you're away