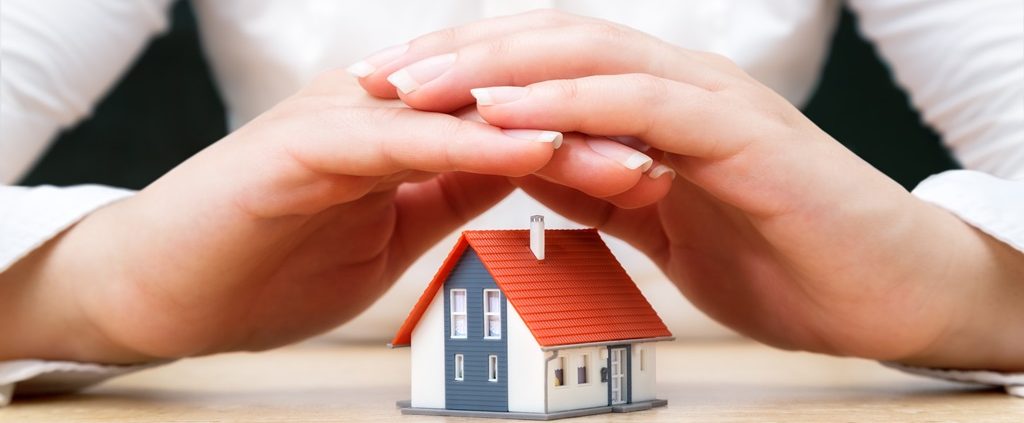 Security alarm and CCTV installation services for homeowners in Leeds
We've received a number of phone calls recently from customers who have been burgled and want to have an alarm system or CCTV installed. If your home is currently unprotected by a security alarm or CCTV, it's far better to install an alarm now, rather than keeping your fingers crossed and hoping for the best.
Installing a burglar alarm is widely recognised as the single most effective step you can take to protect your property from burglars and the sight of a bell box is often sufficient to deter all but the most determined of thieves. With this in mind, a fully functioning alarm system is by far the best option and here at FirstEye we install systems to suit all budgets and types of homes.
Alarm systems installed in Leeds
Modern wireless alarm systems are quick and simple to install. At FirstEye we have many years of installing alarm systems for homeowners throughout Leeds and West Yorkshire and we'll use our expertise to install a system which ensures your home is adequately protected. Wireless alarm systems require very little drilling and our team will work with you to design a system which covers any entry points to your home, including patio doors etc. In addition, a range of alarm systems are now available which are designed to be linked to a mobile phone or tablet app, enabling you to check your home is safe and secure, regardless of where you are.
Take home security to the next level with a CCTV system installed by FirstEye
Thanks to developments in technology, CCTV has now become a viable option for homeowners. The ideal way to take the security of your home to the next level, CCTV cameras can be used to protect the interior and exterior of a property, enabling you to keep an eye on things whilst you're out. Here at FirstEye we have the expertise to install a range of CCTV systems, from state-of-the-art HD CCTV, through to entry-level systems. We'll help you choose the best system for you, providing you with the reassurance that comes with knowing your home is protected 24/7.
Combining an alarm system with CCTV will provide you with an enhanced level of protection and if this is something you're interested in, we'd be happy to offer further advice.
Don't leave home security to chance – contact FirstEye today
Rather than leaving your home exposed to the risk of theft, why not call us instead to find out more about our security alarm and CCTV installation services in Leeds? Our quotes are always free and without obligation and can be arranged at a time to suit you. Whether you have an outdated or unreliable alarm system, or are looking to have a new system installed, we have the expertise to help.
https://www.firsteye.co.uk/wp-content/uploads/2016/02/Dollarphotoclub_65536650.jpg
673
1024
eyedmin1st
/wp-content/uploads/2018/06/logo-new.jpg
eyedmin1st
2018-02-27 10:44:56
2018-02-27 10:44:56
Prevention is always better than cure when it comes to home security