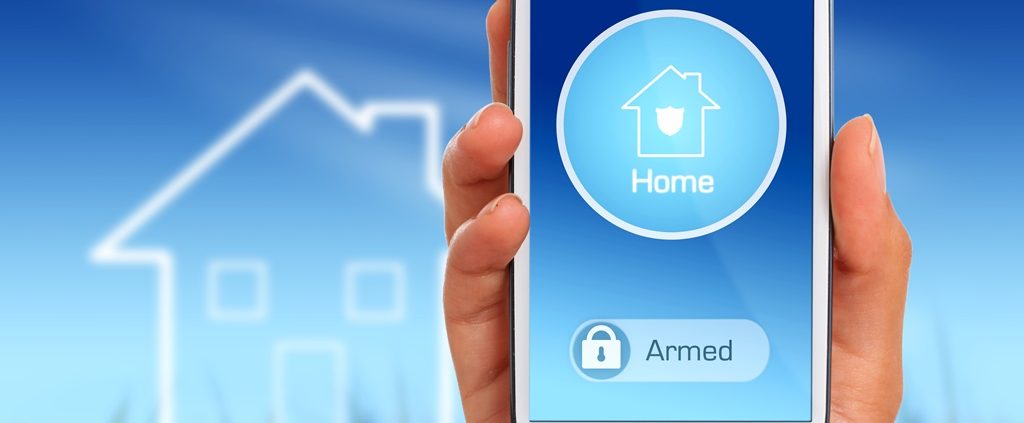 Access control systems aren't just the preserve of office and business premises. Thanks to developments in security technology, a range of systems are now available which are ideal for safeguarding all types of residential property. So much more than just a doorbell, the systems we install are perfect for protecting your front door or gate, providing you with peace of mind that your home is safeguarded against crime.
Door and gate intercom installations Leeds
The door and gate intercoms we install provide the capability to control who has access to your property. This is done either through a built-in camera or intercom which allows you to either view the persona requesting access, or to speak to them. The latest door and gate intercom systems are very user-friendly, making them ideal for elderly or vulnerable homeowners. In addition, thanks to an optional portable touchscreen tablet pad, they can be operated from anywhere in your home.
An additional feature of intercoms which have a GSM dialler can be programmed to either phone or send an alert to your smartphone, allowing you to speak to and view visitors whilst you're out which is a great way to avoid missed deliveries!
A wide range of access control systems are available for domestic properties. Selecting the right system for you will depend on factors including the location and size of your property, or whether your front door is access from a driveway or garden path. Furthermore, we are also able to to install intercoms to a single flat within an apartment block which shares an entrance with other flats. Lastly, for your peace of mind, we only install intercoms manufactured by leading brands including Ring and Door Bird.
If you would like to find out more, please get in touch to obtain further information and a free, no-obligation quote.
https://www.firsteye.co.uk/wp-content/uploads/2018/09/Dollarphotoclub_8183122511.jpg
768
1024
eyedmin1st
/wp-content/uploads/2018/06/logo-new.jpg
eyedmin1st
2022-06-21 11:31:27
2022-06-21 11:31:27
Domestic access control systems installed in Leeds by FirstEye