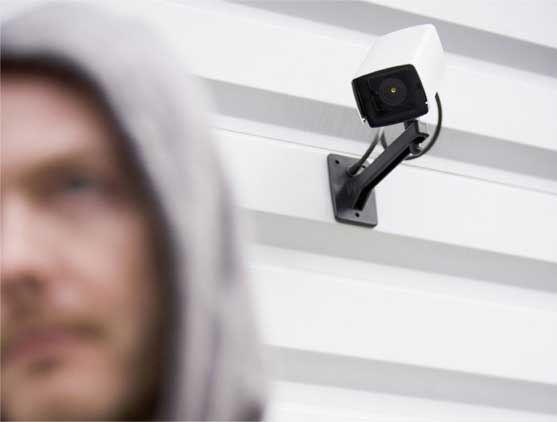 Protect your business against theft with a security system installed by FirstEye
According to figures* released last month by the Home Office, incidents of crime in the wholesale and retail sector increased significantly in 2017.
Shoplifting is still the most common crime to affect this sector and accounts for 63% of all crimes, with the average cost of shoplifting higher per victim at 2017 at £500, compared to £237 per victim in 2012. With this in mind, the importance of security for the wholesale and retail sectors is of paramount importance and investing in a security systems is a cost-effective way to help minimise the impact of crime upon your business.
Business security solutions for the wholesale and retail sectors
Here at FirstEye we have many years of experience of working with clients in the wholesale and retails sectors, providing them security systems designed to meet their individual requirements. The most appropriate type of system for your business will depend on a range of factors. A shop, for example, is most likely to benefit from CCTV to protect the shop floor, with a burglar alarm designed to protect the premises whilst it's unoccupied. Wholesale business can also benefit from CCTV as installing security cameras is an excellent way to deter and prevent internal theft.
When thinking about business security it's important not to overlook outside areas such as car parks, loading bays or reception areas. A range of systems are available which can help to significantly improve the security of such areas, including security lighting, surveillance cameras, car parking barriers and access control systems. In addition, for commercial premises it can also be worth considering the installation of further security measures such shutters and screens.
FirstEye – working to provide security solutions for businesses in Leeds
If you would like to find out more about protecting your business from theft, or to obtain a free, no-obligation security survey, please don't hesitate to get in touch with FirstEye by contacting us on 0113 228 8599.
*source:
Home Office: Crime against businesses: findings from the 2017 Commercial Victimisation Survey
https://www.firsteye.co.uk/wp-content/uploads/2018/09/security-systems3.jpg
422
557
eyedmin1st
/wp-content/uploads/2018/06/logo-new.jpg
eyedmin1st
2018-06-20 12:54:42
2018-09-05 12:55:19
Crimes against the wholesale and retail sector continue to grow