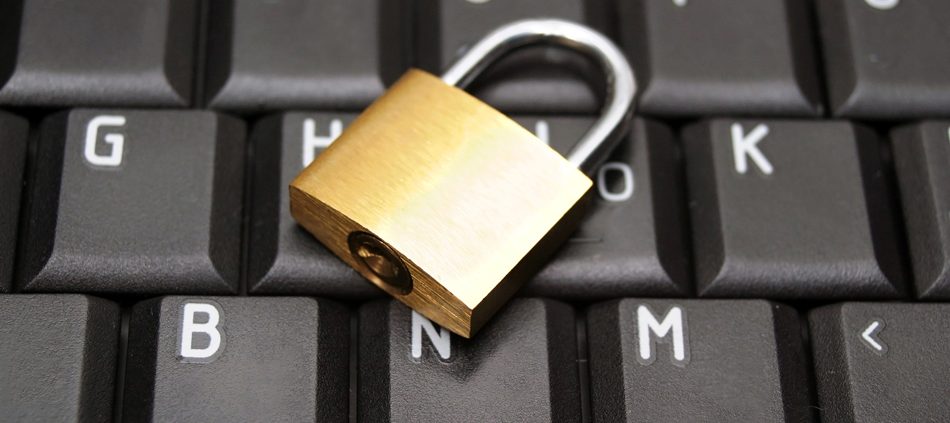 Businesses of all shapes and sizes can fall victim to crime and as such, all businesses need to take steps to safeguard themselves. However, many business owners are either concerned about the cost of installing security systems. Improving the security of your business doesn't have to be expensive and by protecting your business now, rather than waiting until the worst happens, you could save yourself significant amounts of stress, time and money.
Here are a few simple steps you can take to help protect your business premises from break-ins and crime:
Make sure your business premises looks smart from the outside as an unkempt appearance gives the impression that you don't take security seriously and there are unlikely to be any security measures in place.
Internal theft can be a real problem for many businesses and whilst an access control system, for example, offers protection for areas such as stock rooms, it's also important to heave clear policies. Holding regular training sessions and random inspections of petty cash or deliveries can help stop internal theft in its tracks.
If your business premises already has an intruder alarm make sure you use it. If your alarm system is unreliable or outdated, consider installing a new system.
Installing security lighting is a relatively low-cost way to protect the outside areas of your business, whilst helping to give the impression that the inside is occupied even when it's not.
Carrying out regular reviews of security will not only provide you with peace of mind, it's also a good way to identify any weak points.
Commercial and business security solutions installed in Leeds
At FirstEye we have many years of experience in working with business of all sizes in Leeds and throughout West Yorkshire. Whether you are in retail, business, manufacturing or farming, we can help you choose security systems to meet your budget and individual requirements.
If you would like to find out more about our services or obtain a free, no-obligation quote, please get in touch with us by calling 0113 228 8599 or email quote@firsteye.co.uk
https://www.firsteye.co.uk/wp-content/uploads/2018/09/business-security1.jpg
620
950
eyedmin1st
/wp-content/uploads/2018/06/logo-new.jpg
eyedmin1st
2021-02-03 11:33:14
2021-02-03 11:33:14
Simple steps to protect your business from crime