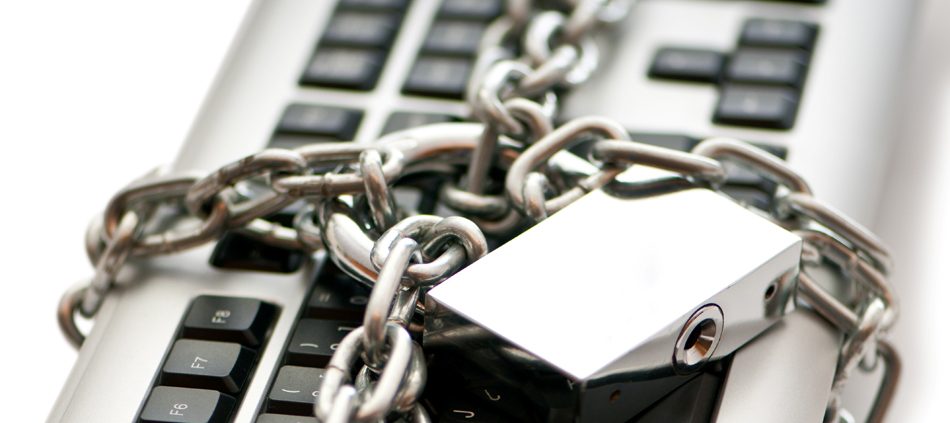 Business security systems installed in Leeds
Although your business might be small but perfectly formed, security is just as important for you as it is for larger businesses. Here at FirstEye we offer a wide range of flexible business security solutions, designed to meet the requirements of our business, industrial and commercial clients, regardless of whether they are sole traders or large organisations.
Don't overlook business security
We understand that running a business is extremely time consuming, with lots to think about such as cash flow, managing staff and day-to-day admin. Security, however is incredibly important for businesses but is something which is often overlooked until the worst happens and a break in, or other security breach, occurs. As with so many things in life, prevention is always better than cure so rather than putting off the security of your business, why not take a little time now to think about what you could do better?
The implications of a break in can be huge and not just in terms of property lost. If sensitive data is taken this could leave you exposed in terms of data security and management, whilst your insurance premiums are likely to rise. Staff can also be adversely affected and it is also important that you understand your responsibilities as a business owner, both in terms of loss of sensitive data and their well-being.
Business security solutions
The good news is that there is now a wide range of business security solutions available, with plenty of options available for small to medium-sized businesses. Many of our clients choose a comprehensive system which protects them from theft and fire, whilst some choose to focus on the individual aspects of security which are specific to their requirements.
Here are the main options:
intruder alarms
fire alarms
CCTV systems
access control systems
security barriers
car park security barriers
Within these options there are a wide range of different possibilities, with choices suitable for all budgets and requirements. The first step in security your business should be to contact us to arrange for a free, no-obligation security survey. We will then talk you through the range of options available, working closely with you to help you choose the best solutions for your budget and requirements.
Contacting FirstEye is easy: simply call 0113 228 8599 or email quote@firsteye.co.uk
https://www.firsteye.co.uk/wp-content/uploads/2018/01/security-advice-for-businesses.jpg
631
950
eyedmin1st
/wp-content/uploads/2018/06/logo-new.jpg
eyedmin1st
2019-01-30 12:44:12
2019-01-30 12:45:44
Security solutions for small businesses