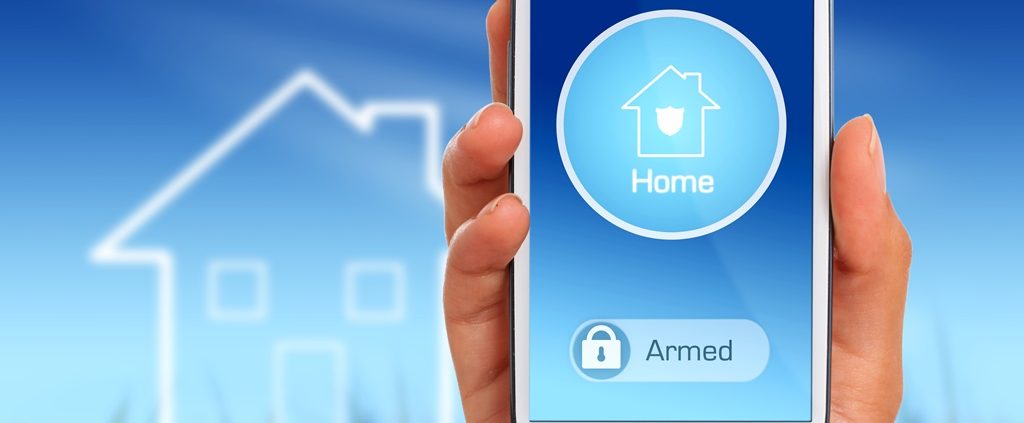 The Easter holidays are almost here and after the challenges of the last couple of years, many of us are looking forward to getting away for a week or so. Home security is important and if you're looking for a cost effective way to protect your home from theft whilst you're on holiday, look no further than our 'eggcellent' (sorry!) security systems available at cracking prices!
Regardless of whether you're going away this Easter or not, now is the ideal time to ensure your home is fully secure before the holiday season begins in earnest. It's worth bearing in mind that the sight of a security system alone – whether a burglar alarm or CCTV system – is usually enough to deter the majority of thieves. In addition, it's much less stressful and cheaper to protect your home before the worst happens, rather than installing a security system after you've been broken into.
At FirstEye we work closely with our clients to install a wide range of security solutions, with options to suit all budgets and requirements:
Security alarms: an essential piece of security kit, an alarm will protect your home whilst deterring potential thieves.

CCTV: increasingly popular with homeowners, CCTV offers unbeatable protection 24/7.

Smart doorbells: these work in a similar way to access control systems and will enable you to 'answer' the door even when you're not at home. A great way to avoid missed deliveries and verify callers, a smart doorbell offers a cost effective way to enhance security.

Access control: particularly suited to elderly vulnerable homeowners, the latest access control systems offer the capability to check who's at the door without having to answer it.
Get in touch for more information on our security installations in Leeds
We're experts in installing a wide range of cost-effective security systems for homeowners in Leeds. We provide free security surveys and are happy to offer advice on the best solutions to suit your home and lifestyle. Get in touch by calling 0113 2288599.
https://www.firsteye.co.uk/wp-content/uploads/2018/09/Dollarphotoclub_8183122511.jpg
768
1024
eyedmin1st
/wp-content/uploads/2018/06/logo-new.jpg
eyedmin1st
2022-03-29 12:49:47
2023-03-16 14:14:41
Going away this Easter? Protect your home whilst you're away on holiday