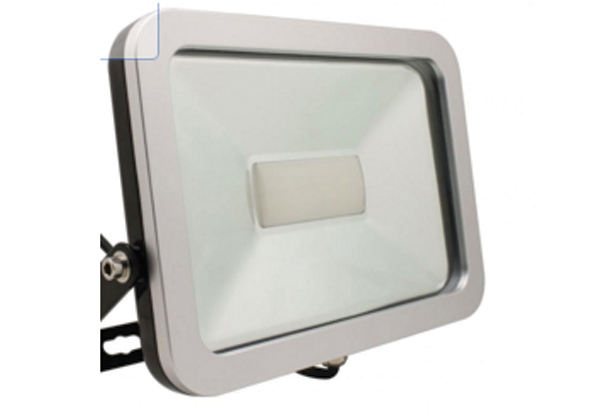 The long winter evenings aren't here just yet, but they do often lead to a rise in burglaries as criminals utilise darkness to infiltrate residences. One of the most effective methods to ward off intruders is by setting up security lighting, designed to brighten the exterior of your property and stop burglars from seeking a spot to lurk.
Security installed in Leeds by FirstEye
At FirstEye, we possess the know-how to plan and fit a range of security illumination options; from motion sensor lights, activated by movement, to patio illumination, garage lights, and exterior decorative lights.
Positioning lights above your main entrance and rear door, or terrace doors if present, not only acts as a deterrent to intruders but also ensures you experience a heightened sense of safety when returning home during the evening. Garden illumination is not only visually appealing, accentuating trees and foliage, but also acts as a deterrent, preventing intruders from accessing the area. Patio lighting offers a dual-purpose solution that enhances your garden in the evening and also enhances the safety of outdoor spaces.
Outbuildings and garages are increasingly on the radar of criminals, aware that they frequently house valuable items like bicycles, DIY tools, and sports gear including golf sets. Such structures require safeguarding, and the addition of security lighting bolsters their protection by serving as a noticeable and efficient deterrent.
Reach out to FirstEye for additional details
Should you wish to learn more about our domestic security fitting services, please feel free to contact us to schedule a complimentary, no-commitment security assessment. Getting in touch with FirstEye is straightforward: simply ring 0113 228 8599 or drop an email to quote@firsteye.co.uk.
https://www.firsteye.co.uk/wp-content/uploads/2018/09/security_lighting21.jpg
420
600
eyedmin1st
/wp-content/uploads/2018/06/logo-new.jpg
eyedmin1st
2023-08-23 13:37:01
2023-08-23 13:37:01
Avoid giving intruders a hiding spot – safeguard your home with security lighting