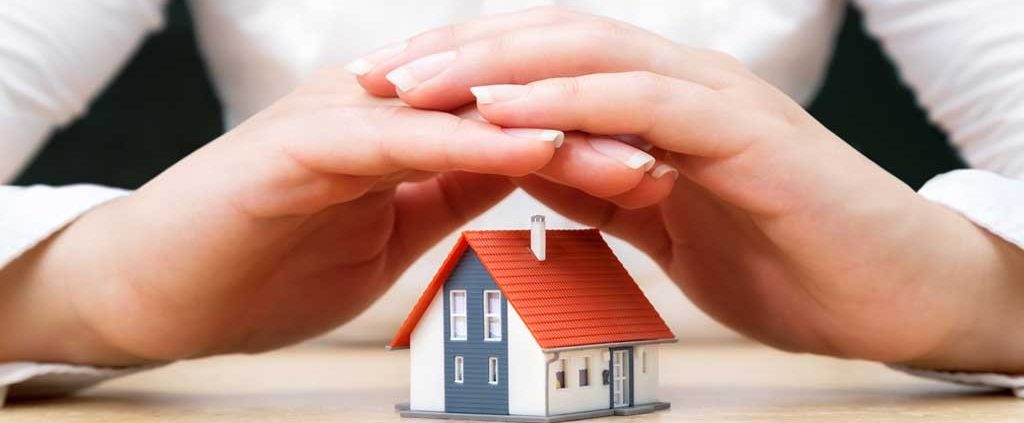 The majority of break-ins are opportunistic crimes, carried out on the spur of the moment by burglars who know what to look for when judging how easy it will be to enter a property. Understanding what makes burglars target particular properties offers an important way to deter them from attempting to break into your home.
Here's some guidance on how burglars operate and how to use this information to prevent yourself from becoming a victim:
Burglars tend to be on the look out for homes which have the doors or windows left open. With this in mind, it's essential to ensure that your home is fully secured before you go out, even if its only for a short period of time.
Burglars will target homes which they think will have valuable items inside. Leaving packing from expensive items outside is a clear giveaway, as it leaving expensive items within sight of your windows and exterior doors.
Burglars want to keep their activities as invisible as possible. To prevent them from having somewhere to hide, make sure that your front garden isn't overgrown by keeping trees, shrubs and edges as neat and tidy as possible. Installing security lighting also proves highly effective by illuminating outside areas and reducing potential hiding places.
Burglars know when a house is likely to be unoccupied such as during the working day, the school run or holidays. Ensuring your home looks occupied when you're not there is important so consider leaving the radio on and installing automatic timer light switches. If you're going away on holiday, as a neighbour or friend to move post out of sight of the front door and don't forget to cancel the milk!
Always make sure car keys are stored securely and out of and reach of windows and exterior doors.
Unfortunately it's a fact that burglars will often return to properties which they've broken into before. For this reason, it's vital that you ensure the security of your home is up-to-date now, rather than waiting until the worst happens.
FirstEye home security in Leeds
We install a wide range of cost-effective home security systems in Leeds and surrounding areas. If you would like to find out more about how we can help you safeguard your home, please get in touch to obtain a free, no-obligation quote.
https://www.firsteye.co.uk/wp-content/uploads/2018/09/security-systems-leeds1.jpg
683
1024
eyedmin1st
/wp-content/uploads/2018/06/logo-new.jpg
eyedmin1st
2022-02-02 10:07:38
2022-02-02 10:07:38
Protect your home by knowing what burglars look for