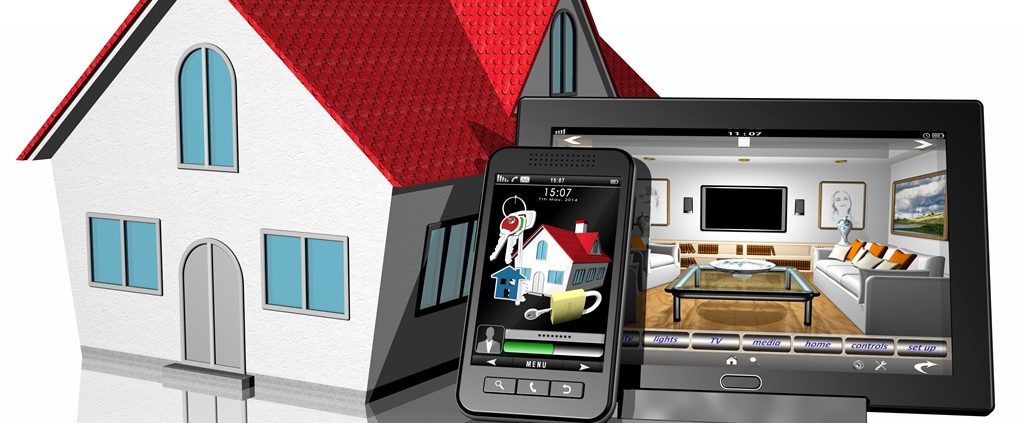 Home security solutions Leeds
It's widely recognised that thieves are more likely to approach a house which looks as though nobody is home. With this in mind it's important to take steps to ensure your home looks occupied when you're out at work or on holiday. Here's our advice on how to take simple steps to improve the security of your home:
Ensuring lights are switched on and off is a highly effective way to make your home look occupied. Timer switches are cheap to buy and using just a couple will help to deter thieves. It can also help to use a timer a switch to set your TV or radio to turn on and off.
If you're going to be away for more than a couple of days, consider asking a neighbour or friend to remove post out of sight away from your front door.
If you don't have someone you can ask to move your post, consider using the Post Office's Keep Safe service.
Smart doorbells are one of the latest home security solutions and can provide a highly effective way to enhance the security of your home when you're not there. Designed to be linked to a smartphone or tablet, a smart doorbell will provide you with a clear image of who's at your door, no matter where you might be. This is a great way to give the impression that someone is in, whilst also enabling you to speak to delivery drivers, the postman etc.
Contact FirstEye to arrange your free home security survey
Here at FirstEye we work with homeowners throughout Leeds and Yorkshire, providing them with a range of cost-effective home security solutions. We have the expertise to install security alarms, CCTV, smart doorbells, access control and more. To find out more or to arrange for a free, no-obligation home security survey, please get in touch by calling 0113 228 8599 or email quote@firsteye.co.uk
https://www.firsteye.co.uk/wp-content/uploads/2017/07/home-automation-leeds.jpg
683
1024
eyedmin1st
/wp-content/uploads/2018/06/logo-new.jpg
eyedmin1st
2019-01-09 10:34:52
2019-01-09 10:34:52
Nobody home? Make sure your house looks occupied when you're not in