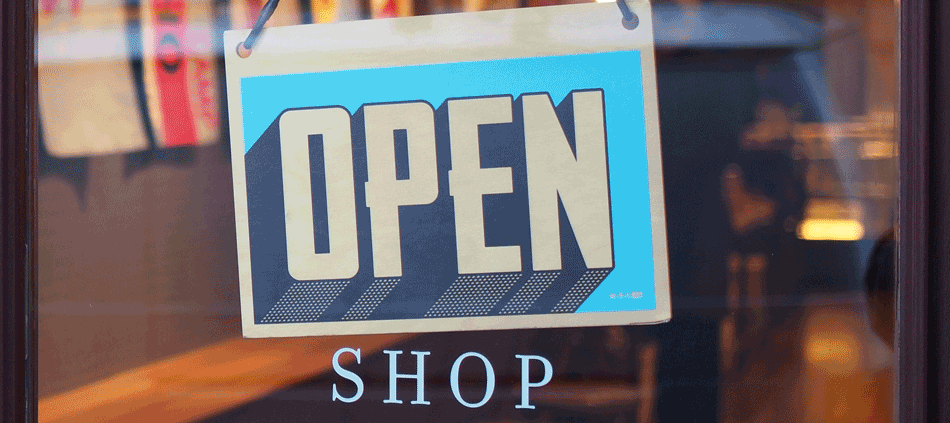 There's no denying that running your own business can be incredibly time consuming. With this in mind, business security often ends up being towards to the bottom of many business owner's to-do lists! The start of a new year is a great opportunity to move the security of your business to the top of the list so we're going to offer a few simple ideas on how to make sure you're safe, secure and ready for 2022.
Business security solutions installed in Leeds by FirstEye
Business security doesn't have to be complicated or expensive. Here at FirstEye we install a wide range of security systems to suit the requirements and budgets of businesses of all sizes. From CCTV and security alarms, through to security lighting and access control, we have the expertise to help you secure your business against crime.
We know that choosing the right solutions can seem a little daunting and we're happy to provide advice and guidance when required. All businesses are unique but as a general rule of thumb, a reliable security alarm is a must-have. A wide range of security alarms for businesses are available and the latest smart systems are designed to be controlled using a smartphone app. This means that you'll be able control and monitor your alarm system regardless of where you are. In addition, many of the systems we install can be installed to alongside a fire alarm system to provide complete round-the-clock protection.
CCTV is also ideal for the majority of businesses as it offers the perfect combination of security protection, peace of mind and a highly effective deterrent. Again, we offer a wide range of systems to suit all requirements; from single camera systems, through to complex CCTV systems designed to protect large, multi-site premises.
Access control offers an effective, cost-effective way to protect vulnerable areas of of your business such as stock rooms, data centres, reception areas or loading bays. In addition, access control can also be used to monitor staff access.
Last and by no means least, if you're looking for a simple and affordable way to give your business premises an extra layer of security protection then security lighting is pretty hard to beat.
Contact FirstEye
We work with a wide range of businesses throughout Yorkshire, from shops and commercial businesses, through to factories, warehouses, farms and more.
To find out more or arrange a free security survey, please get in touch by calling 0113 228 8599 or email quote@firsteye.co.uk
https://www.firsteye.co.uk/wp-content/uploads/2019/06/commercial-security.png
633
950
eyedmin1st
/wp-content/uploads/2018/06/logo-new.jpg
eyedmin1st
2022-01-04 12:07:33
2022-01-04 12:07:33
New year = new approach to business security