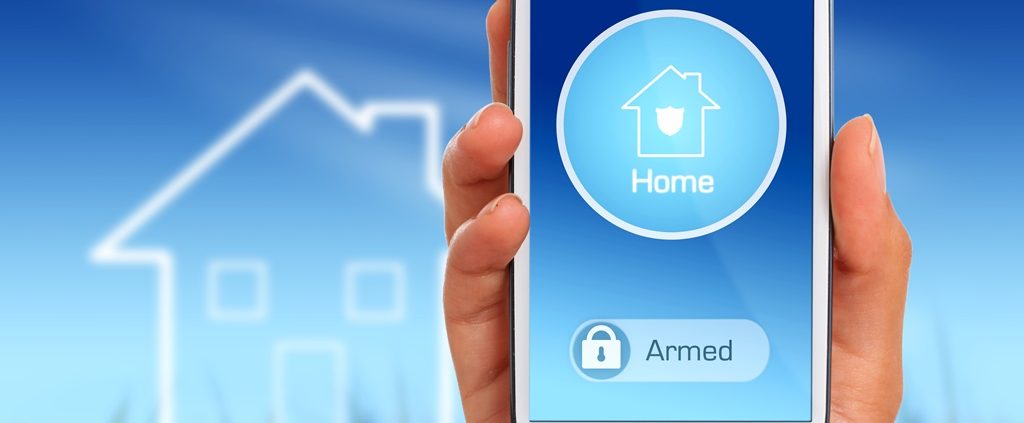 Security solutions designed to provide peace of mind when you're away
There's nothing better than jetting off on holiday and looking forward to the chance to relax and unwind in the sun. However, worrying about the house when they're away is a concern for many people. Installing a smart security system is a great way to give your home the protection it needs, whilst offering you much need peace of mind that everything is as it should be when you're away.
Smart security is the term used to refer to a range of systems such as burglar alarms and CCTV which are designed to be linked to a mobile phone, laptop or tablet computer. Designed to provide you with alerts and updates via an app, a smart security system can provide you with much need peace of mind by offering you the opportunity to monitor the interior and exterior of your home.
Smart security systems designed and installed by FirstEye
Here at FirstEye we have the expertise to install a range of smart security solutions, with options to suit all budgets and requirements. Many of the security systems we install are designed to work in conjunction with additional technology such as a smart phone or tablet and will send alerts, updates and real time images directly to you, no matter where you are in the world. This kind of technology is also available with a range of CCTV systems, also offering you the capability to view CCTV images directly from your CCTV system onto your phone or tablet.
Contact FirstEye for a free quote and further information
It's almost impossible to put a price on piece of mind and if you've spent your holiday worrying about your home, installing a smart home security system could offer the ideal solution. If you would like to find out more, or to obtain a free, no-obligation quote, please don't hesitate to get in touch for further information.
https://www.firsteye.co.uk/wp-content/uploads/2018/09/Dollarphotoclub_8183122511.jpg
768
1024
eyedmin1st
/wp-content/uploads/2018/06/logo-new.jpg
eyedmin1st
2018-08-20 12:48:32
2018-09-05 12:48:41
Keeping an eye on your property when you can't be there