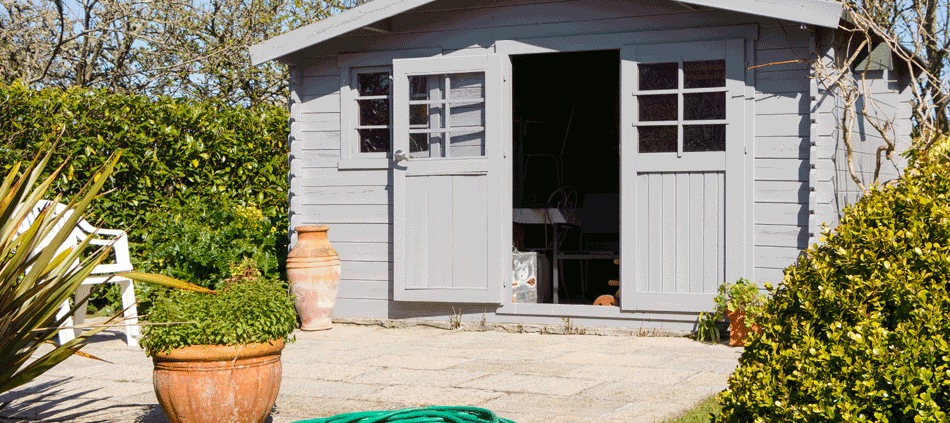 Implementing Security Measures for Garages and Sheds in Leeds
In today's blog post, we want to focus on the significance of safeguarding garages and outbuildings from potential thefts. Often neglected in home security considerations, garages and sheds require proper protection as they typically store valuable items such as bicycles, power tools, and sports equipment.
The Necessity of Securing Your Garage or Shed
The increasing popularity of cycling in recent years has led to a surge in bicycle thefts from garages and sheds. Thieves often target specific, high-value bikes and seek out properties where these items are stored. To reduce the chances of being targeted, avoid leaving a bike rack permanently attached to your car's roof, as it can serve as a visual cue for burglars.
Sheds and garages are commonly situated on driveways or within gardens, which can be poorly lit at night. Installing security lighting in these areas can effectively deter potential thieves. We offer a variety of security lighting products tailored to various needs, enhancing the safety of not only your outbuildings but your entire home as well.
Additionally, we provide security systems specifically designed for garages and sheds. Options range from stand-alone systems to those that integrate with an existing alarm, ensuring comprehensive protection for your valuable possessions.
It's important to note that these security solutions are suitable for most garages and sheds, regardless of their contents. Taking a few basic steps to enhance security may help lower your insurance premiums while giving you much-needed peace of mind.
Get in Touch with FirstEye for More Information
If you're interested in learning more about security measures for garages and sheds or would like to request a free security survey, please contact us at 0113 228 8599 or email quote@firsteye.co.uk.
https://www.firsteye.co.uk/wp-content/uploads/2019/06/security-installations-Leed.png
682
950
eyedmin1st
/wp-content/uploads/2018/06/logo-new.jpg
eyedmin1st
2023-03-15 12:24:17
2023-03-15 12:24:17
Ensuring the Safety of Your Garage or Shed: A Comprehensive Guide