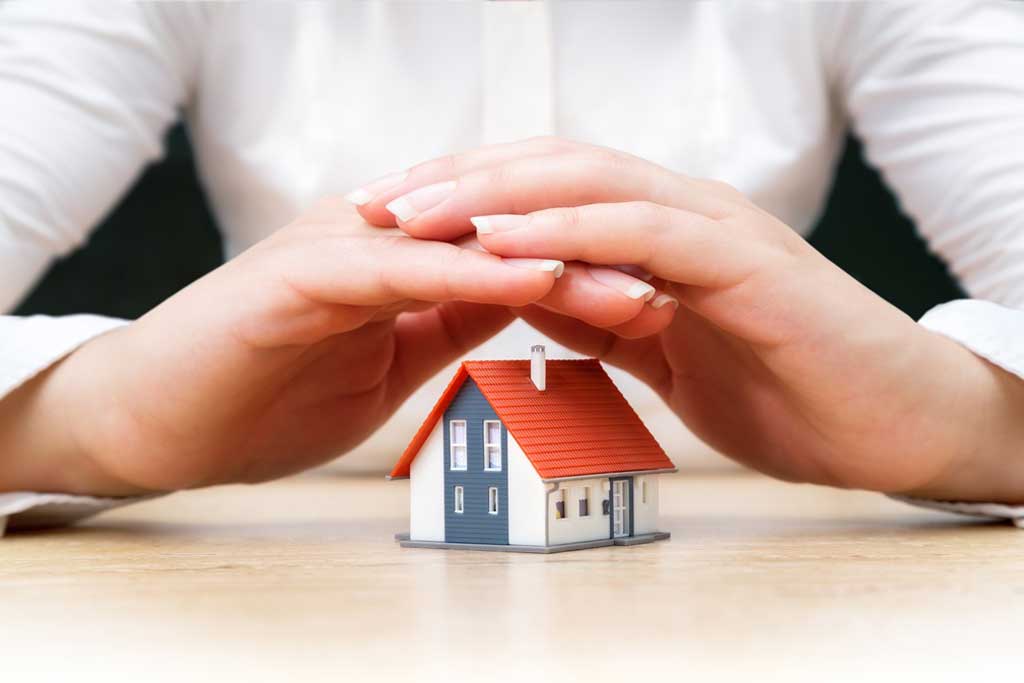 At FirstEye we have over 22 years of experience in installing a wide range of home security solutions for residential customers in Leeds. The high-quality products we install are affordable and designed to protect homes and families from intruders. Whether you're looking for a CCTV system or security lighting, we can help you safeguard your property at a price that's right for you.
Home alarm systems
Installing a burglar alarm system is one of the most effective ways to protect your home and possessions. We install alarms to suit all budgets and requirements; from simple bell-only systems, through to monitored alarm systems which can be integrated with CCTV or an access control system if required.
The latest alarm systems are quick and simple to install, with wireless alarms in particular causing very little mess or disruption. For peace of mind and convenience, we install alarms which can be set, unset and monitored using an app installed on your smartphone or tablet.
Domestic CCTV systems for Leeds homes
If you want to take the security of your Leeds home to the next level then a CCTV system is pretty hard to beat. The sight of the cameras alone is usually enough to deter the most determined of thieves, whilst you'll be able to collect footage which can prove invaluable in the event of a police investigation or insurance claim.
An additional benefit of domestic CCTV is the ability to check your pets and home regardless of where you are. The systems we install use the very latest iPhone or Android apps, whilst the HD cameras provide crystal clear images.
Security lighting 
Security lighting offers a high effective yet low cost way to improve your home's security. Intruders will often look for dark and secluded areas to hide before entering a property. By flooding the exterior of your home with bright light you'll not only deter thieves but will also prevent them from having a place to hide!
We install a wide range of security lighting, with energy efficient options ideal for safeguarding driveways, entrance points, gardens, garages and more.
Contact us for information on our professional security installations
If you're looking for cost-effective ways to safeguard your home and family, we install wide range of domestic security systems in Leeds and surrounding areas. If you would like to find out more about our security services, or to arrange a free, no-obligation quote, please get in touch by calling 0113 228 8599.