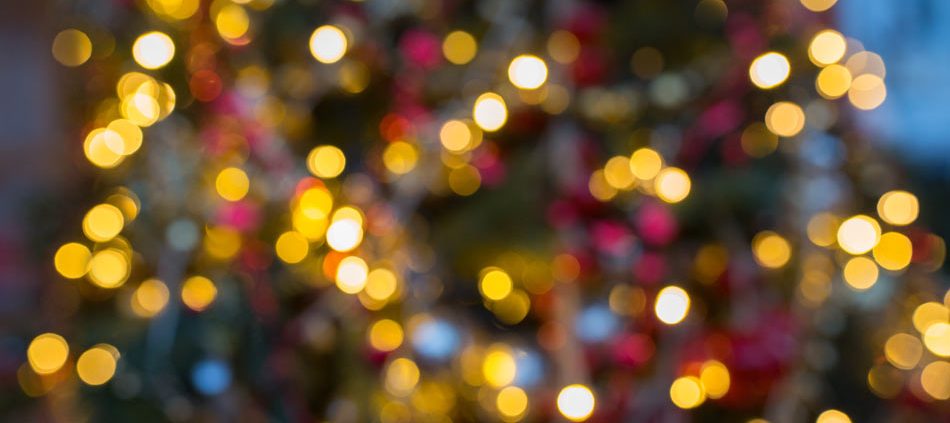 It's the first of December today and I think we can safely mention Christmas! Whether you're planning on spending time away from home visiting friends and family, or jetting off to somewhere a little warmer, we thought we'd remind you about the importance of ensuring your home or business is secure whilst it's unattended.
Sadly the run up to Christmas is often used by thieves as an opportunity to attempt a break in. This means that properties which don't have sufficient sufficient protection are much more likely to be targeted. So if you don't have security measures such as a burglar alarm or security lighting, your property could be at greater risk.
Security solutions designed to help you safeguard your home
A security alarm offers the single most effective way to protect your home or business from intruders. Here at FirstEye we have the expertise to design and install systems to suit all budgets and properties; from bell only systems through to high-tech systems which can be linked to fire alarms etc. We also install a wide range of CCTV systems, suitable for either residential, commercial or business settings, designed to provide highly effective protection 24/7.
Security lighting is a highly effective yet cost-effective way of protecting a property. Designed to prevent intruders from using darkness as a hiding place, security lighting will illuminate outside areas of a property with bright light. Not only does this help to prevent break-ins, it can also prove to be incredibly useful if you're trying to unlock your front door in the dark! A range of different types of security lighting can be installed; from simple sensor lights designed to be triggered by movement, through to dusk until dawn lighting, or security lighting which can be connected to an intruder alarm system.
In addition, don't forget that there are also simple steps you can take to protect your property whilst you're away; including asking a neighbour to move post out of sight of your front door mat, through to using timer switches on lamps or lights. Whatever you do this Christmas though, make sure you relax and enjoy the break!
Get in touch for home security installations in Leeds
To find out more about our services, or to arrange for your free, no-obligation security survey, get in touch by calling 0113 2288599 or email quote@firsteye.co.uk
https://www.firsteye.co.uk/wp-content/uploads/2019/12/electrical-safety-advice-Le.jpg
633
950
eyedmin1st
/wp-content/uploads/2018/06/logo-new.jpg
eyedmin1st
2022-12-01 13:29:05
2023-03-16 14:14:49
Secure your home in the run up to Christmas