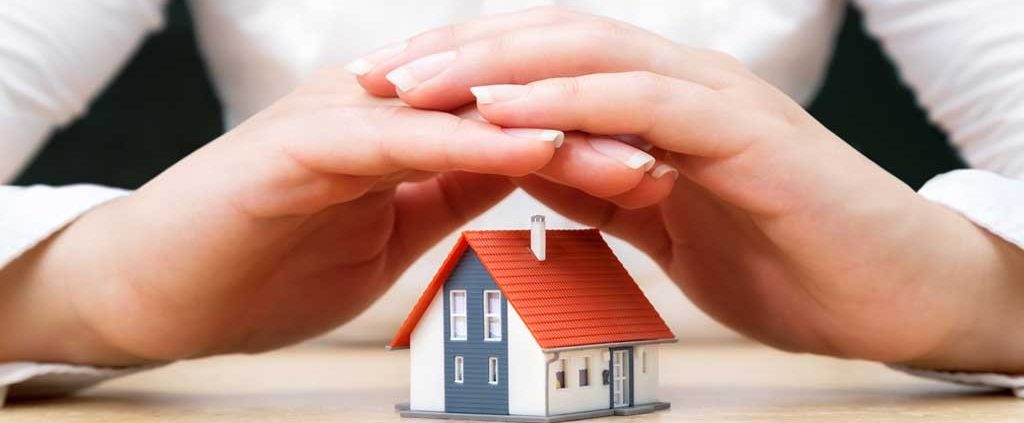 Electrical fires are a major cause of concern for homeowners, and unfortunately, many of these fires can be prevented with just a few simple precautions. In this article, we'll provide you with some valuable advice on how to reduce the risk of an electrical fire in your home.
Electrical fires – the warning signs
It's important to be aware of the warning signs of an electrical fire. According to statistics, most electrical fires occur during the winter months, likely due to the increased usage of lighting, heating, and appliances. Faulty sockets and appliances can pose a significant risk, especially in rooms that are not frequently used. Faulty or poor wiring is another major cause of electrical fires, so be sure to check for frayed or exposed wires. These wires can be "live" and can cause electric shock or start a fire.
Protect your plugs
Never be tempted to plug in more than one appliance into a single socket, especially if it's already being used to power an appliance that is frequently used, such as a kettle. Instead of overloading sockets, consider having additional sockets installed by a qualified electrician.
Hot sockets or plugs can also be an indication of an electrical fire. While some plugs can get hot, it's important to check the manufacturer's instructions to see if this is normal. If in doubt, it's best to have a qualified electrician check the socket or plug before using it.
Contact FirstEye for professional advice
Electrical fires are a serious concern for homeowners, but by taking a few simple precautions, you can reduce the risk of an electrical fire in your home. By being aware of the warning signs, not overloading sockets, and seeking professional advice, you can keep your home and family safe.
At FirstEye, we believe that electrical safety should be taken very seriously. If you're unsure about the electrics in your home or would like a free, no-obligation quote, we'd be delighted to help. Contact us today to arrange an appointment at a time that's convenient for you.
https://www.firsteye.co.uk/wp-content/uploads/2018/09/security-systems-leeds1.jpg
683
1024
eyedmin1st
/wp-content/uploads/2018/06/logo-new.jpg
eyedmin1st
2023-03-30 09:36:06
2023-03-30 09:36:06
Electrical fires - do you know the risks?