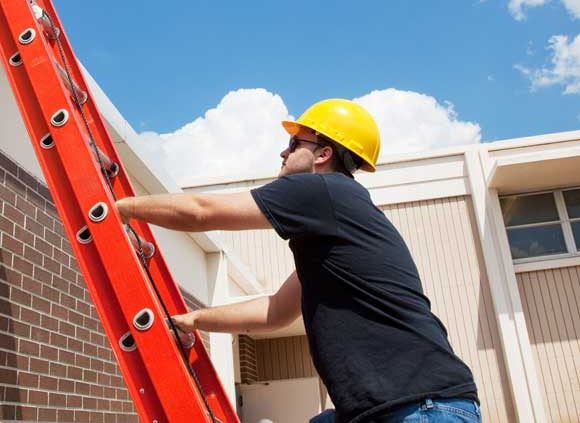 At FirstEye, we understand that your small business is more than a livelihood. It's your passion, your pride, and often, your second home. As specialists in security installations, our mission is to ensure that you get to focus on what you truly love – growing your business – without worrying about its safety and security.
A crucial step in protecting your business is to understand the potential risks. Small businesses, while exuding charm and personal touch, often lack the expansive security systems of their larger counterparts, making them attractive targets for unscrupulous activities. Hence, a tailored, robust security system becomes an investment rather than an expense.
CCTV installations in Leeds
One of the most effective and popular security solutions for small businesses is the installation of CCTV systems. A well-positioned, high-definition CCTV system not only deters potential intruders but also helps in gathering valuable evidence in case of an unfortunate event. At FirstEye, we provide state-of-the-art CCTV systems, ensuring that every corner of your establishment is under a watchful, reliable eye.
Besides CCTV, another invaluable tool in your security arsenal should be an alarm system. Intruder alarms, when integrated correctly, serve as an effective deterrent and an immediate alert system. We at FirstEye are skilled at assessing the unique layout of your premises to design and install a bespoke intruder alarm system. This provides not just a sense of safety but also peace of mind.
Security solutions designed to safeguard your business
The exterior of your business is just as critical to secure. A well-lit outdoor area discourages potential mischief and, when coupled with a reliable access control system, significantly boosts your establishment's security. Our access control systems offer a great way to regulate who can enter your business premises, adding another layer of protection.
Get in touch with FirstEye for cost-effective security installations
At FirstEye, we understand that every business is unique and so are its security needs. Therefore, we offer a comprehensive, free security survey to ascertain the best solutions for you. Partner with us, and let's work together to safeguard your passion.
Remember, security is not an expense; it's an investment in peace of mind and the longevity of your business. It's the first step towards demonstrating to your employees and customers that their safety is your priority.
https://www.firsteye.co.uk/wp-content/uploads/2018/09/commercial-property1.jpg
440
580
eyedmin1st
/wp-content/uploads/2018/06/logo-new.jpg
eyedmin1st
2023-07-11 14:05:08
2023-07-26 14:13:43
Making the Most of Small Business Security: Insights from FirstEye