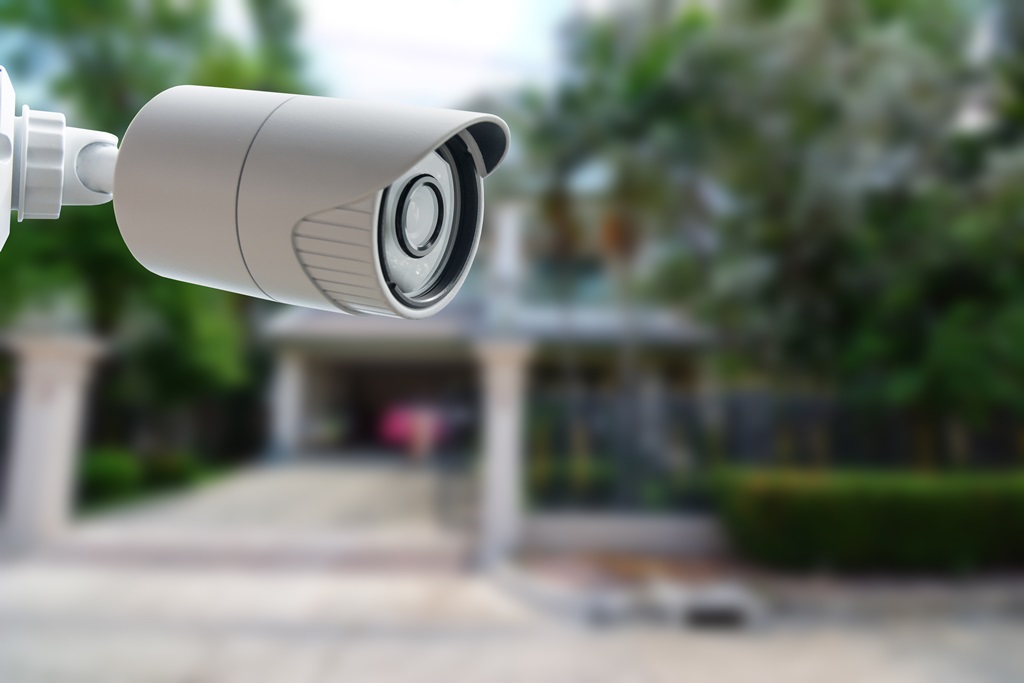 A CCTV system is a highly effective way to protect your home or business by deterring intruders and increasing security. Firsteye are specialist installers of CCTV in Leeds and we work with residential and business customers to design and install CCTV systems designed to meet all requirements.
Why CCTV?
CCTV systems are becoming increasingly popular as CCTV is more affordable than ever before, is now widely used by home and business owners alike. Just the sight of a CCTV system is often enough to deter thieves or intruders and by installing highly visible cameras on the outside of your property, you'll have the reassurance of knowing that your home or business is protected.
A wide range of CCTV systems are available and as a specialist installer of CCTV in Leeds, we can design a bespoke system to match your requirements. We select the best type of camera based upon each specific installation as the specification of CCTV cameras varies enormously from camera to camera. It is important that you get the best picture quality for your budget and we'll work hard to create a system that provides the best possible picture at an affordable price.
Our expertise covers the installation of the very latest HD CCTV cameras, ideal for providing enhanced protection for business, along with standard CCTV systems, designed to produce clear images. Your system can be set up to enable you to view images directly to your phone if required, giving you peace of mind that your home or business is fully protected whilst you're away.
All-round protection from Firsteye
CCTV systems are an unbeatable way to protect your home or business premises and when extra security measures are added, will provide comprehensive protection and safety.
Here at Firsteye we are specialists in a wide range of security systems, designed to offer stand-alone protection, or to complement a CCTV system. Our installation services include intruder alarms, fire protection systems, access control systems, security barriers and security lighting.
Whatever your requirements, we'll work closely with you to design a security solution that offers the protection you need at a price that's right for you.
High quality CCTV installations in Leeds
We are an established, reputable CCTV installation specialist in Leeds and by choosing us to install your security system; you'll have the reassurance of knowing your installation will be carried out with professionalism and skill.
We are a Which Trusted Trader which means that our services have been thoroughly assessed by Which and that we have to follow their strict code of conduct. In addition, we believe that our reputation speaks for itself and we're proud to have installed CCTV for businesses across the North of England, including Radisson Blu Hotels & Resorts, Jack Wolfskin, Capita, Leeds Federated Housing and the City of York Council.
Automatic Number Plate Recognition (ANPR)
Automatic number plate recognition (ANPR) is a technology that uses optical character recognition on images to read vehicle registration plates. First Eye can provide you with a bespoke ANPR system to meet your specific needs which includes the highest quality ANPR cameras. Whether for a small car park or high traffic areas like fuel stations – we can help find the right solution.
Contact us on 0113 228 8599
If you would like to find out more about protecting your home or business with CCTV, why not get in touch for further information? Our quotes are free and if you'd like to arrange for one of our qualified CCTV engineers to visit you, we'd be delighted to help.