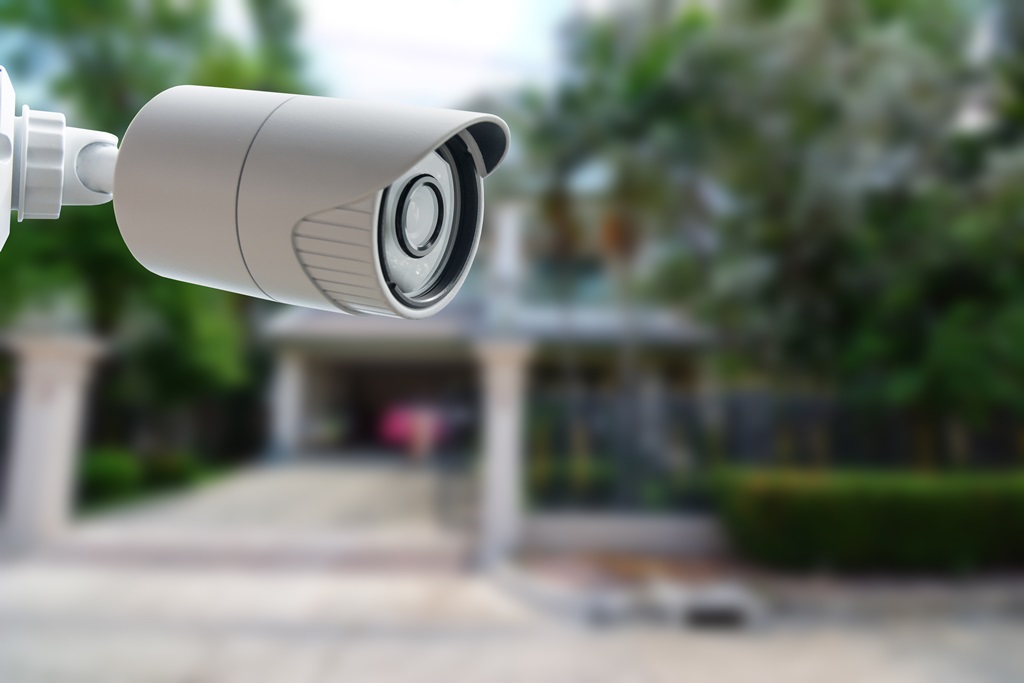 We install high quality CCTV for businesses in Leeds
Installing a CCTV system is a highly effective way to deter criminals and safeguard your business against theft and vandalism. Here at FirstEye we have decades of experience in providing a wide range of high-quality security systems including commercial CCTV systems.
The benefits of CCTV for your business
CCTV offers a highly effective way to protect all types of business premises from offices and shops, to warehouses, industrial sites, farms and factories. Our tailor-made CCTV camera systems can be designed to suit your budget and individual requirements, providing 24-hour protection and peace of mind.
Installing CCTV is beneficial in a number of ways. Firstly, the sight of the cameras alone is usually sufficient to deter the majority of thieves as when criminals know you take the security of your business seriously, they'll look elsewhere. Secondly, the CCTV systems we install are designed to be monitored via an app, enabling you to view footage on your smartphone or tablet, regardless of where you are. Thirdly, installing CCTV is becoming an increasingly affordable option, with high-quality products to suit all budgets now available. Lastly, CCTV can be used as a stand-alone security solution, but for enhanced security, why not consider installing CCTV monitors along with a security system, fire alarm and access control?
Security installation services in Leeds
Our CCTV installations in Leeds are backed up by many years of expertise. By choosing us to install business CCTV, you'll be able to relax in the knowledge that you're in safe and reliable hands.
Our services to install CCTV systems in Leeds are also available throughout surrounding areas. If you would like to find out more about how we can help you improve site security, or to arrange for a free site survey, please contact us today for further information.