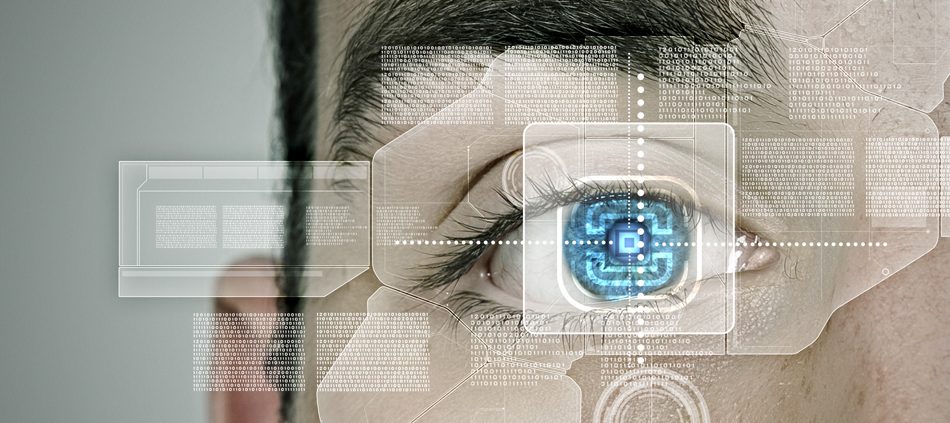 Security advice for business owners in Leeds
Burglary is the most common form of crime against businesses and in comparison to domestic properties, higher numbers of business premises fall victim to re-burglary. With this in mind, we thought we'd highlight the importance of security for business premises.
Improving on-site security and minimising the risk of a burglary are the most important measures business owners need to take. Not only does theft, burglary or related crimes have the potential to seriously disrupt your business operations, crime can also have a serious impact upon trade.
Businesses are more susceptible to theft
Business premises are targeted by burglars as opposed to domestic properties for a number of reasons. First and foremost, the assets which can be stolen are likely to be of a much higher value in commercial premises. Nowadays all businesses use some form of computer systems and software, ranging from printers, desktop computers, laptops and tablets, through to digital cameras, smartphones and photocopiers. Secondly, business premises are often unoccupied overnight, during weekends and in public holiday periods, leaving them susceptible to burglary and related crimes.
The design of commercial and industrial buildings also puts them more at risk. Despite the fact that intruders tend to break in to buildings through windows and doors, they also often exploit skylight windows, flat roofs, access ladders, fire escapes, roof spaces or even through single skin walls. These are all possible access points for thieves and serious consideration must be given to these areas when putting security measures in place.
Many businesses now use metal shutters, rolling doors and security grilles to help protect their premises but it also essential to ensure that these measures are complimented with a reliable alarm system, security lighting and CCTV. Remember that not only do alarms, security lighting and CCTV help to make a property much more difficult to break in to, they will also provide a highly effective deterrent, ensuring your premises is less likely to be targeted.
Contact FirstEye for advice on securing your business
Here at FirstEye we work with businesses and organisations of all sizes to help them ensure that their premises are secure and protected against the risk of crime. If you would like advice on protecting your business, or to arrange for a free security assessment, please don't hesitate to contact us today.
https://www.firsteye.co.uk/wp-content/uploads/2017/08/access-control-systems.jpg
679
950
First Eye
/wp-content/uploads/2018/06/logo-new.jpg
First Eye
2017-07-18 11:17:16
2017-08-29 14:03:37
Is your business protected from the risk of theft?