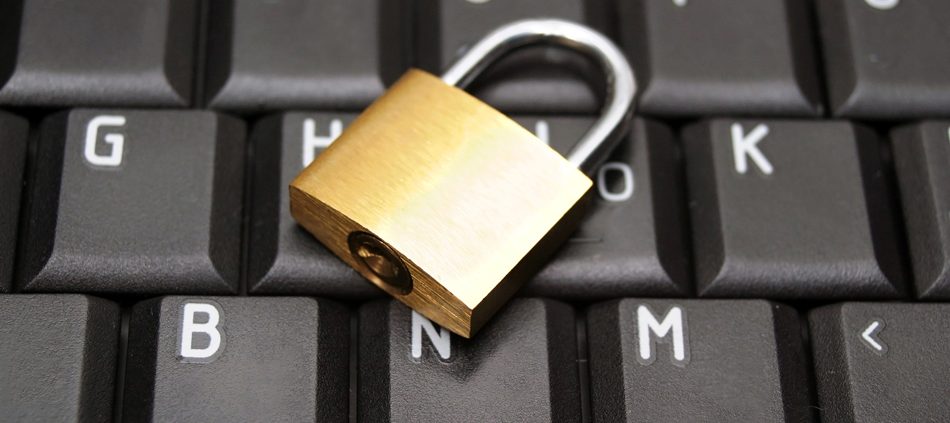 Starting and running a business is time consuming, hard work and expensive. With this in mind, it's important to do everything you can to prevent burglars from attempting to break in. So what can you do to make your business premises as secure as possible, whilst deterring thieves from breaking in?
How to keep burglars out
One of the most effective steps you can take to prevent your business from being broken into is deter burglars from attempting to enter in the first place.
Make sure that the exterior of your business premises is as tidy and well-maintained as possible. Keeping the exterior free of litter, rubbish and graffiti makes it clear to potential thieves that your business is a serious concern and that security is important to you. If graffiti is a problem, contact your local council who will send in a specialist removal team.
Take time to identify any areas which could be vulnerable to forced entry such as rear doors, fire escapes or loading bays. If any areas are vulnerable, have them made more secure with additional locks and security lighting.
Doors and windows which aren't in use should be kept locked.
If you don't have a monitored alarm you should have one installed as soon as possible. If you do have a monitored alarm and it's not fully operational, arrange to have it repaired and serviced.
CCTV offers extremely effective security for businesses of all types and sizes. If you're considering installing a CCTV system, make sure it's 24-hour digital CCTV, has facial recognition and provides good quality images.
Don't store wheelie bins near to windows as these can be climbed upon to gain access.
Sufficient exterior lighting is a must as dark poorly lit areas provide burglars with places to hide.
If your business premises has a loading bay, consider protecting this with security bollards. In addition, anti-ram raid bollards provide effective protection against ram-raiding but may require planning permission.
Try to avoid keeping cash on the premises overnight and consider installing a bolted-down safe which is fitted with a time lock and anti-tamper sensors linked to an alarm.
Here at FirstEye we can help you give your business the protection it deserves. We offer a wide range of highly effective security solutions including  alarm and CCTV installations, security bollards, security lighting, access control systems and more.
https://www.firsteye.co.uk/wp-content/uploads/2018/09/business-security1.jpg
620
950
eyedmin1st
/wp-content/uploads/2018/06/logo-new.jpg
eyedmin1st
2022-02-16 12:07:32
2022-05-17 12:23:52
How to protect your business from the outside in