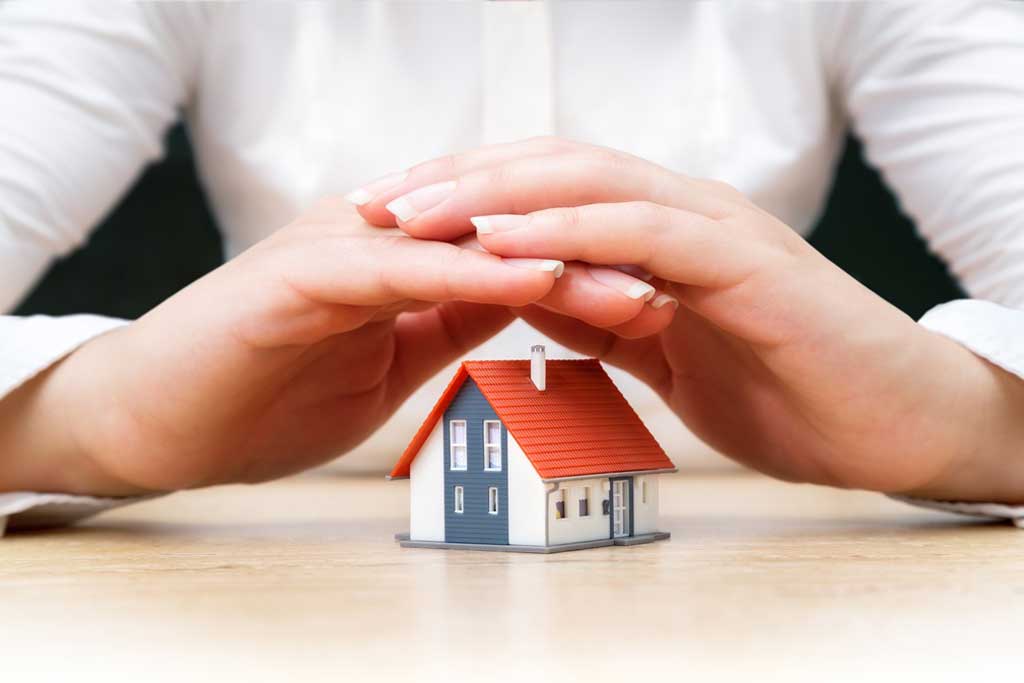 A security system installed by Firsteye is the ideal way to have peace of mind that your home or business is safe, secure and protected. We have over 17 years of experience in installing security systems throughout Leeds and the North of England and we'll use our expertise to design and fit a system to meet your individual requirements.
Security systems to suit all requirements
As specialists in a wide range of security systems, our services cover everything from intruder alarms and access control systems, through to CCTV, security lighting, fire alarms and vehicle barriers. We work with residential and business customers throughout Leeds and by choosing to work with us, you'll have the reassurance of knowing that you are receiving professional advice at all times.
Firsteye intruder alarms
Intruder alarm systems can be as complex or as simple as required. All systems are based upon the idea of creating an audible warning when the alarm is triggered and can be designed to include some form of external communication, such as a text message. In addition, alarm systems can be linked to a central monitoring station.
Here at Firsteye we install intruder alarm security systems throughout Leeds and whether you need a system to protect a business premises, or a simple alarm for your home, we can help. We know that when it comes to intruder alarms one size does not fit all and we'll find a system that meets your requirements, rather than trying to sell you an expensive system that you don't need.
CCTV systems
Installing a CCTV system is a great way to enhance the effectiveness of an intruder alarm by monitoring the exterior or interior of a building. CCTV was once the preserve of large buildings, shopping centres and public areas but thanks to the wide range of systems now available, has become increasingly affordable for business and residential customer alike.
We are experts in the design, planning and installation of CCTV equipment and whether you're looking for a stand-alone system, or CCTV to complement your existing security arrangements, we'd be delighted to advise you on the best system for your requirements.
Access control systems
An access control system offers additional protection for businesses by allowing you to control who has access to your premises. Using access control means that changing locks will become a thing of the past as when a member of staff leaves or loses their keycard access, remote control fob or access token, the old one can be easily removed from the system, giving you peace of mind that your staff and assets are protected. Also bear in mind that access control can be fitted to your existing doors and gates.
Contact us for further information
If you would like to find out more about services to install security systems in Leeds, why not get in touch with us for further information? Our engineers operate throughout the North of England and we're happy to arrange a free, no-obligation quote at a time to suit you.
A security system installed by Firsteye is the best way to ensure that your home or business is safe, secure and protected.