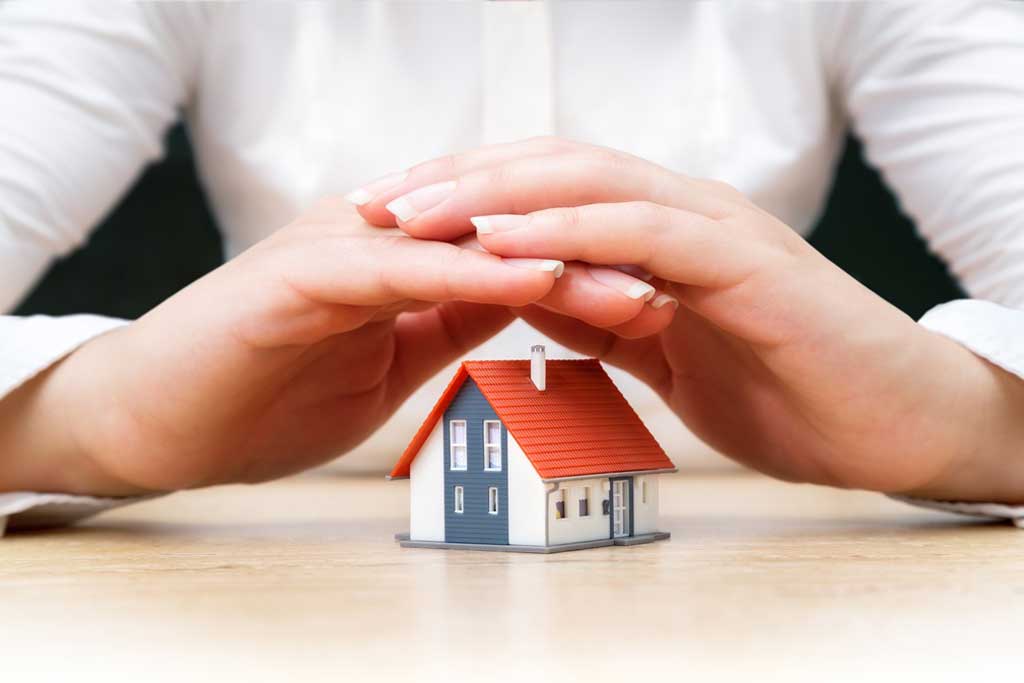 Here at FirstEye we have decades of experience in installing a wide range of security systems in Leeds, with solutions ideal for home and business settings. From wireless intruder alarms and CCTV systems, to fire alarms, security lighting and access control systems, our services provide peace of mind at an affordable price.
Security solutions for commercial and business customers
We have the expertise to design and install high-quality security systems designed to meet the requirements of our commercial and business clients. We offer a wide range of cost-effective options which can be tailored to suit your individual requirements.
Our intruder alarm systems for businesses are designed to provide comprehensive protection and deter intruders. We can set multiple user capacity if required, whilst many of our wireless alarm systems can be integrated with a fire alarm or CCTV system. In addition, the alarms we install can be set, unset and controlled using a user-friendly app.
CCTV is ideal for the majority of businesses as it provides a highly effective deterrent combined with the ability to monitor your premises regardless of where you are. From single camera systems through to complex systems designed to cover large sites, we have the expertise to install a system designed to give your business the protection it deserves.
Access control systems can be used to safeguard vulnerable areas such as office receptions, stock rooms, data centres or loading bays. We install access control systems at cost effective, with options to suit all types of business premises.
These are just a few examples of the business security services we offer. To find out more about our fire alarm installations, LED and security lighting, vehicle barriers and physical security, please get in touch.
Helping you protect your home and family
Our services to install security systems in Leeds include a wide range of solutions designed for residential properties. A home alarm system is a must-have and will help to safeguard your property and possessions against theft and intruders. For complete protection, we recommend the installation of a security alarm and CCTV system as the sight of cameras and an alarm bell box are usually sufficient to deter the majority of potential intruders.
In addition to burglar alarms and CCTV, our security system installation services also includes security lighting, security gates, electronic doorbells and access control. Whether you live in a detached property, flat, terrace or bungalow, we'll provide comprehensive protection which meets your budget and provides peace of mind.
Get in touch with FirstEye
Our services to install security systems in Leeds are also available in surrounding areas. If you would like to find out more about how we can help you protect your home or business from crime, please get in touch to obtain a free quote by calling 0113 228 8599 or email: quote@firsteye.co.uk